Twitter breaks news, but will it break journalism?
Twitter's value to breaking news quickly and efficiently is beyond doubt, but the accuracy of the news being reported is far from perfect.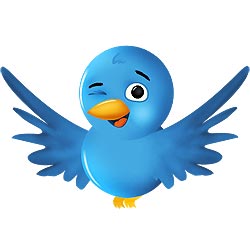 This weekend, Twitter was abuzz with the news that South Africa's former national police commissioner, Jackie Selebi, was found guilty of both charges he was facing. But the initial buzz on Twitter was wrong, or at least not 100% accurate.
At first it was reported on Twitter that he was found guilty on charges of corruption and obstruction of justice. What happened initially was that journalists reporting from the courthouse got the first tweet wrong, which meant all the retweets got it wrong as well. Later, updates indicated he was found guilty of corruption but not  obstruction of justice.
Read the full story on Memeburn.com